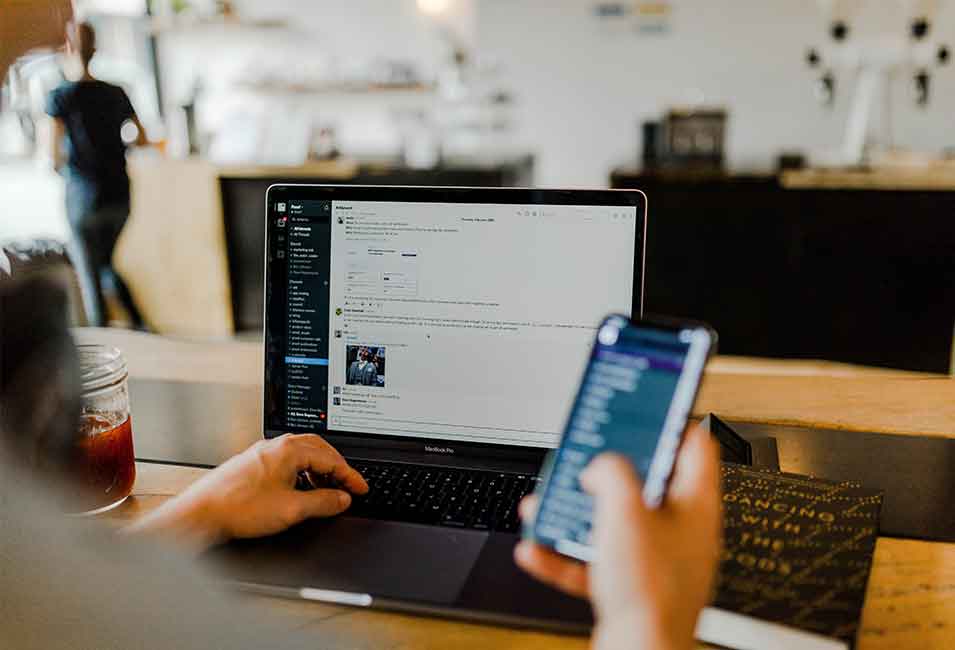 Best services save the world
Our quality of service assessment involves controlling and managing resources by setting priorities for specific types of clients and projects on the system.
Our Clients
Since its establishment, Codesatva Technolab PVT. LTD. has been focusing on project management & implementation through global cooperation & partners.
"Hitesh and his team are very professional. They explain the process and do not cut corners. One of the really nice things is that they are willing to take on most any project and they break large projects into smaller ones, which helps the wallet and bottom line look better. I look forward to continually working with them and I recommend talking to them first before making any decisions on projects."
"Hitesh and his team did a fantastic job for us, very professional. I would highly recommend him and will be using his services again. He was conscience and proactive and actually became part of our team helping solve issues. Hitesh personally was a pleasure to work with."
Jay Perrett
Physigo Ltd., United Kingdom
"Hitesh and his team are brilliant. What sets them apart is Hitesh's communication skills. He can take your rough ideas and turn them into a clear scope that both sides understand. I look forward to doing more with this team."
"very serious and professional supplier, perfect communication, and very good technical skills."
Salim Chouaf
Entrepreneur @ Paris, France
"Hitesh and his team have delivered a really great Ionic app. Several technical issues from our side where discussed and tackled to get to this result. I'm very happy with how it turned out and I can recommend this team 100%. Thanks again!"
Michiel Postma
Entrepreneur @ Amsterdam, Netherlands
"Excellent team. There was few problems we didn't anticipate at the beginning and Hitesh and the team listen to the new algorithm ideas and put it into the practice. Super."
Igor R.
Velenje, Slovenia
"Fast response, Excellent understanding of requirements, Excellent delivery. Definite hire for future project."
Nikhil G.
Banglore, India
"Hitesh has done the fantastic job !!! Keep it UP!"
Jagdish Shah
Mumbai, India
"An excellent developer. Fast and reliable."
Praveen Kumar
Banglore, India
"This guy is there everytime you need! Excellent job!"
Tiago R
Belo Horizonte, Brazil
"outstanding work"
Ying Jialiu
Entrepreneur @ China
"Thank you for your high quality service. "
"Seller did a great job! Very professional! Did all the changes I requested really quickly"
Rafael Gass
Entrepreneur @ Brazil
"Excellent developer, fast delivery"
"Superb! Very efficient - dealt with adjustments with real skill and delivered above and beyond. Cannot recommend Hitesh more highly to work with. Highly recommended!"
Duncan W.
Professional Magician @ Derby, United Kingdom
WHO WE ARE
Codesatva is
software development firm focused on innovation and security.
We work on state of the art and latest technologies. Thanks to highly experienced developers and access of latest technological decides, we achieved excellency in creating games (AR, VR, 3D & 2D), mobile applications (Native & Hybrid), and website (API & CRM).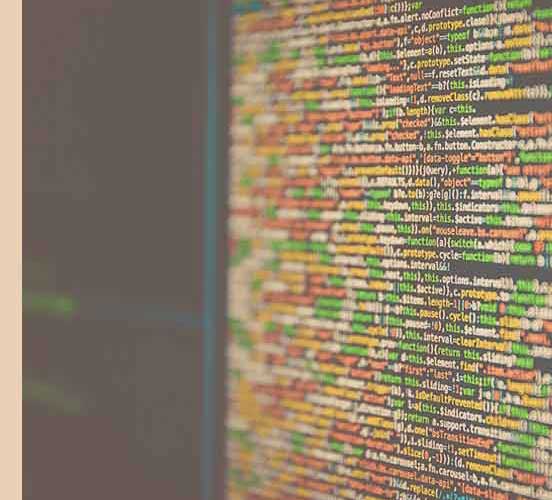 Start a new
project ?
Want to create Game, Mobile application, Website or CMS?
Message us
Visit our studio at
403, Dhara arcade, Mahadev chawk, Motavarachha, Surat 394101, India